Marketing, Design and Public Relations
Marketing to Help Your Business Succeed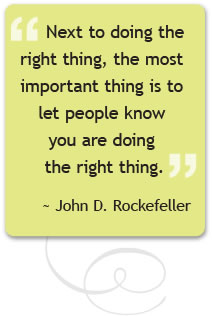 As you scan the list of services we offer – you'll see the list off on the right, just under the colorful, direct link bars – you'll probably see some of the things you've been thinking you need. Maybe it's eCommerce, or SEO, or logo design, or media strategy, or a combination of them all.
But that's just a list.
What's the real story behind Integris Marketing? Why do our clients choose us over the many options available to them? They tell us that we have something 'extra' and, though it's not rare in this wonderful world we live in, it is, still, an 'extra'; i.e., not a requirement.
We promise that you'll find an extra dose of integrity in every dealing you have with us. That includes our conversations, our marketing, our commitment to helping your business succeed, and in all negotiations with us, as well.
The Integris 'Extra'
Marketing and Design Plus Commitment
Our marketing and design expertise coupled with our passion for socially responsible and green endeavors keeps us walking the walk. The truth is, too, that we enjoy the walk. In addition to Integris Marketing, you'll find that we own Integris Hosting, a wholly solar-powered hosting service.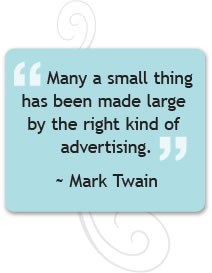 We talk about basing our affairs on the values of Community, Cooperation, Creativity, Equality, Freedom, Gratitude, Integrity, Vitality, and we're serious about it. We talk more about this in our Who We Are section.
What the 'Extra' Means for You
We know there are many options out there for your marketing needs. At Integris we believe our unique method of combining high-caliber, results-driven marketing and design with a socially and environmentally responsible approach to doing business is the key to a sustainable and  flourishing business for us as well as all our clients.
Another Extra: If You're Ready to Be Green, We Can Help
The "green" market has grown exponentially over the last few years and continues to do so. We can help you and your business stay current with this trend in innovative ways.
Going "green" is good for your  pocket and good for the world. We Can Help You be a Greener Business by: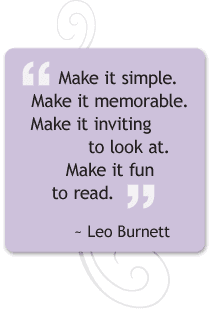 Combining a wide variety of marketing techniques to provide the high level of promotional success you desire for your business, while incorporating environmental and social integrity into your brand image.
Helping you identify and achieve industry-specific green goals for your marketing activities
Positively impacting your bottom line by strategically positioning your company as a green, socially responsible leader in your industry.
Linking you with customers, vendors & resources who share similar forward-thinking values.
"If you can imagine it, you can achieve it; if you can dream it, you can become it…"

~William Arthur Ward