Integris Marketing Industry Partners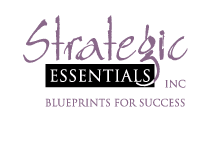 Owned by Valerie Cardenas, Strategic Essentials is a Managing Partner for Leadership Management International, Inc. (LMI) — the world's largest and most experienced producer of leadership and management development programs.  They provide comprehensive organizational development training and consulting through the unique LMI Strategic Development Process™.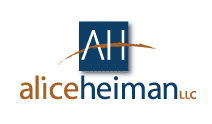 Alice and her team help companies grow by working with CEOs and senior sales executives. They deliver results by using a unique combination of experience in sales, sales management, marketing, process implementation and facilitation to provide strategies and tactics for companies to increase their sales.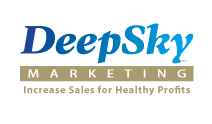 Jeffrey Schmidt is the owner off DeepSky Marketing and provides marketing seminars, classes and consulting. DeepSky works primarily with business located in the Wine Country and the San Francisco Bay Area in California. One of DeepSky's focus is on helping Non-profits and environmental programs throughout California.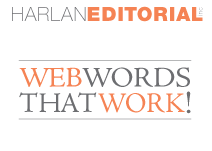 These are both the brainchild of Judith Harlan, a writer who has plied her trade for the last decade or two as a business journalist, then Web content ghost-writer and editor, and e-marketing and networking professional. She loves the Web and even though she wrote a few books back when, she prefers the short format of the Web. She provides creative and fascinating input into the art of marketing and communicating online. And she tracks and keeps clients informed on the new ways that we're all connecting and talking in these still-young days of the Internet.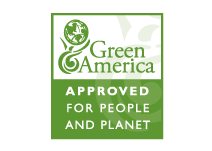 Green America is a not-for-profit membership organization founded in 1982 (They went by the name "Co-op America" until January 1, 2009.). Their mission is to harness economic power – the strength of consumers, investors, businesses, and the marketplace – to create a socially just and environmentally sustainable society. They also have a green certification review process for businesses.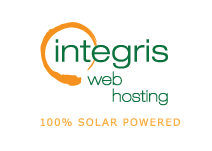 This site and many or our clients' sites are hosted with Integris Hosting, a division of Integris Marketing. Integris Hosting offers 100% solar-powered Website hosting. Our green Internet solution makes it possible for individuals and businesses to become part of the environmental solution, not be part of the problem. Our servers run on 100% solar power, day and night, not energy credits. We also generate enough extra power to sell it back to the utilities.