Your Brand, Your Value, Your Message
Integrated in Today's Multi-Dimensional Market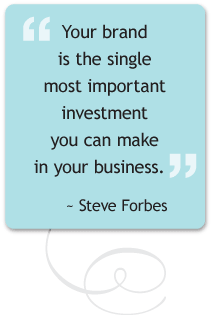 Your company's brand tells your story. Its design displays your style and your voice in the industry. In today's multi-dimensional market, branding requires more than a logo. It takes design plus message plus integrated placement.
Videos and social marketing placements go hand-in-hand with conventional print avenues – magazines, broadcast and print collateral. Integris Marketing excels at all of these. And we are experts at knowing what to do when, how much to do, and how to maximize your resources.
Customer Relevance Adds Value
Marketing Your Product to Your Potential Customers
You'll find when you work with us that one of the first things we'll do is gather data. We want to know what's working now, and what's proving to be a waste of money.
We also pinpoint your potential customer. You'll hear us talking again and again about who your customer is. We'll be marketing directly to those customers, both current and potential. Your customers determine the venues we choose to market  your company. Your customers, in fact, is king and queen of almost all of the decisions we make – even down to the color of your logo.
The Right Message in The Right Venue
Placing Your Brand and Your Selling Message Where It Counts
With the plethora of choices in today's marketing arena, our clients often ask us, "what works?" We have a straightforward answer. It depends. Return on Investment (ROI) in the various marketing venues depends on your business and more specifically, on your customer.
As you check out the links to the side of this page, you'll see the variety of marketing avenues we pursue for you. The most important thing for you to know about marketing your product in the many available venues is that the whole is greater than the parts. The aggregate marketing solution for you is almost guaranteed to be a highly custom mix of marketing venues.
When we build your brand, we build it like no other.
You'll find that when Integris Marketing builds your brand, it is uniquely yours in look, feel, voice and in choice of marketing venues. And isn't that all you hoped for when you began to seek out a professional marketing agency to help your brand succeed!